Rebranding your business?
Taking your business to the next level?
Lost your passion or direction?
I'm Maria Arredondo.
I help the soul searchers of the business world.
Those who want to do business in a different way. With more soul, more heart and more ease, without sacrificing a healthy bank account.
Those who want to create success with soul, but don't know how.
Those who have lost themselves in the process and want to come home.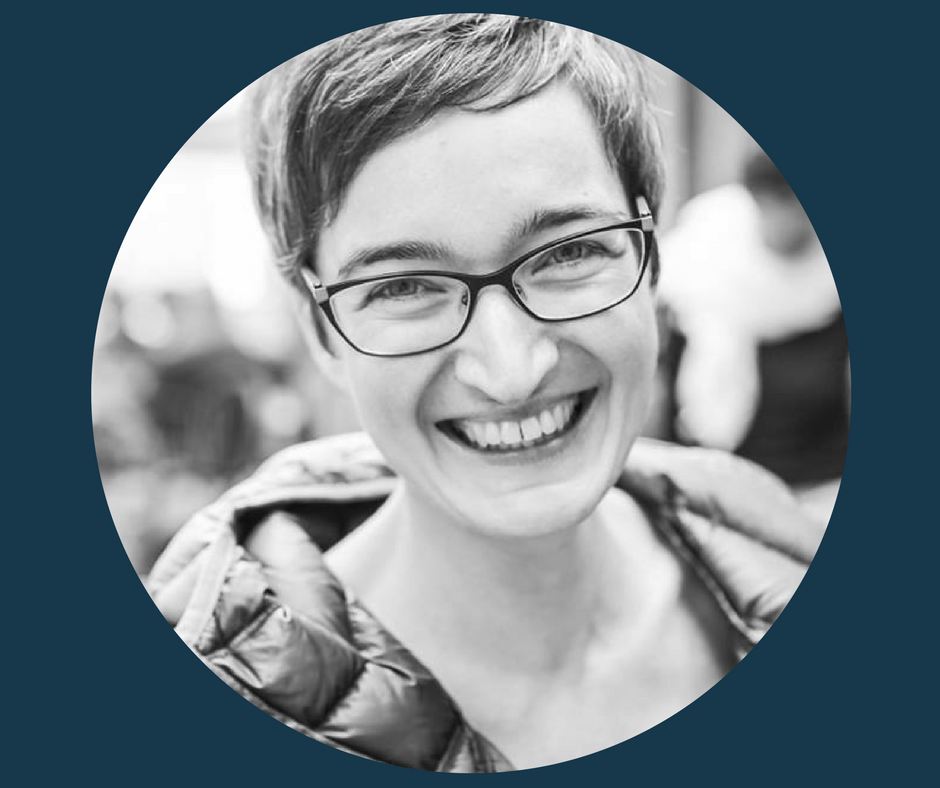 I believe that entrepreneurship is a wonderful way to get to know oneself very intimately.
It can be profound spiritual journey that requires you to look inward first, so you can make the most of your gifts and talents, and be of service in the most impactful way you can. This requires congruence between what's inside and what's outside.
Over the years, I have developed a powerful process that engages people to use their natural strengths in a way that propels them to a new level of success, where they connect with their inner wisdom, randiance and create success with more ease and better results.
Start now
CONNECT WITH THE SOUL OF YOUR BUSINESS
Accept my gift and take the Branding with Archetypes® quiz now.
Discover the driving force that will instantly reconnect you with your power and inner compass.
Powerful, fun, and highly transformative (valued at 197€)
Take the quiz