Lost your passion or direction?
Taking your business to the next level?
Rebranding your business?
I'm Maria Arredondo and I'm a Success Coach.
I work with women entrepreneurs who have lost their passion for their business.
Those who have reached success at the expense of their soul.
Women entrepreneurs, like you, who want to revisit who they are as a business woman, so they can reconnect with their calling, with their love for their work and for their clients.
Those who want to find clarity and a renewed sense of excitement and purpose to move into the next evolution of their professional and creative work, so they can redefine their success -with soul.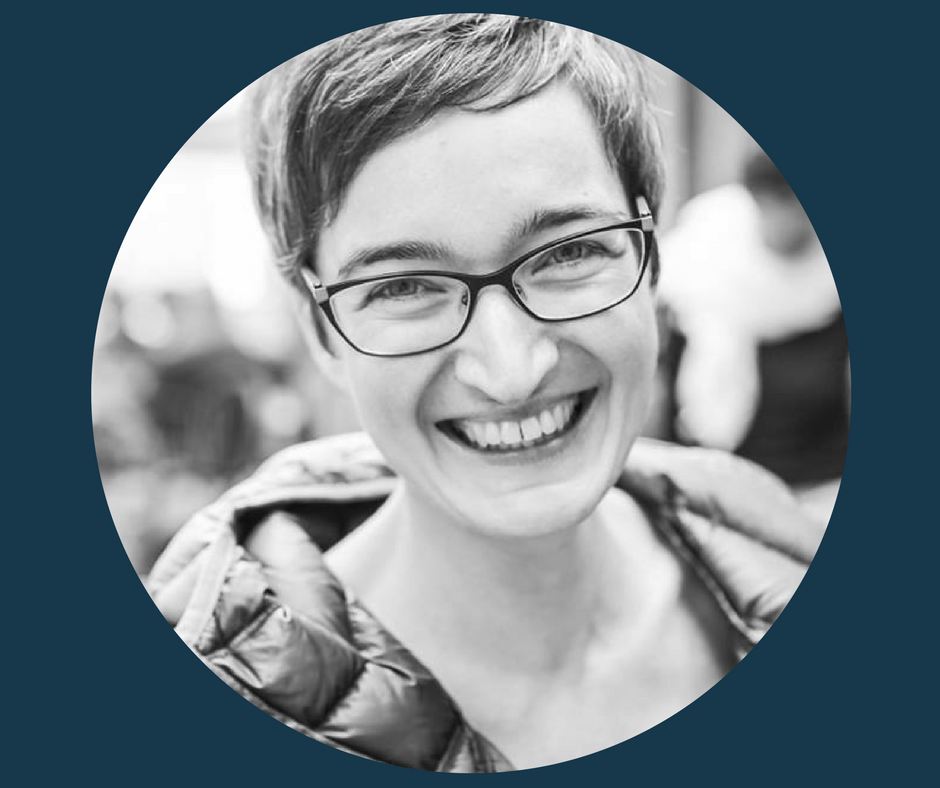 Ready to fall in love with your business (again)?
Start now
CONNECT WITH THE SOUL OF YOUR BUSINESS
Accept my gift and take the Branding with Archetypes® quiz now.
Discover the driving force that will instantly reconnect you with your power and inner compass.
Powerful, fun, and highly transformative (valued at 197€)
Take the quiz