WANT TO WORK WITH ME?
This is what you need to know first…
Entrepreneurship is a wonderful way to get to know oneself very intimately. It's a profound spiritual journey that requires you to look inward first, so you can make the most of your gifts and talents, and be of service in the most impactful way you can. This requires congruence between what's inside and what's outside.
Over my career as a coach and mentor, I have developped different processes that contribute to looking inward. However, insights alone are not enough. They are useful in that they evoke transkformation in you. This transformation is what will help you gain momentum and take inspired and aligned action. Inner transformation along with the right business guidance and action is what will support your next level of success.
The different ways to work with me combine both the inner work and the outer work. The beauty of this process is that it engages people to move forward with what they have learned about themselves in a very down to earth and pragmatic way, to create action that flows with ease and grace.
Discover the secrets to confidence, radiance and next level results. Explore the different ways to work with me.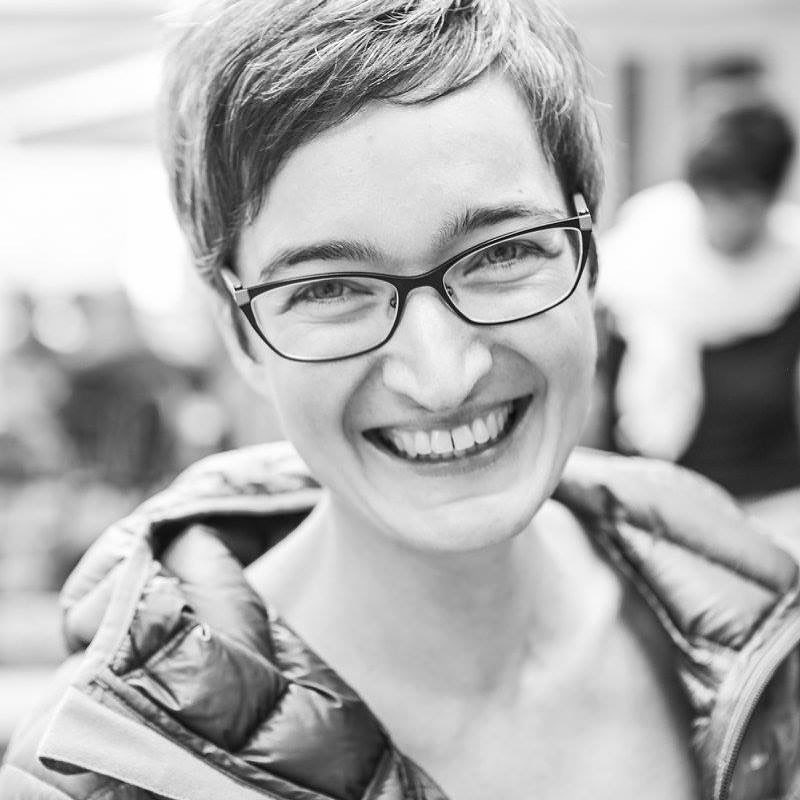 BRANDING WITH ARCHETYPES
90 minutes to Connect with the Soul of your Business through your Brand's Archetypes.
Read more
BRANDING WITH ARCHETYPES
Intensive day to indulge and dive deep in your Brand's Archetypes (virtually or physically)
Read more
SUCCESS WITH SOUL
Exclusive 6 months private coaching program.
Read more
Group programs
Intimate group settings to create Success with Soul
Coming soon